Solutions
Enhance efficiency, increase profit margins
Efficient yet Simple, Cost-effective and Powerful
Streamline your import operations with our easy-to-use software that can be tailored to support your company needs.
See how you can access accurate and timely shipment statuses directly from US Customs.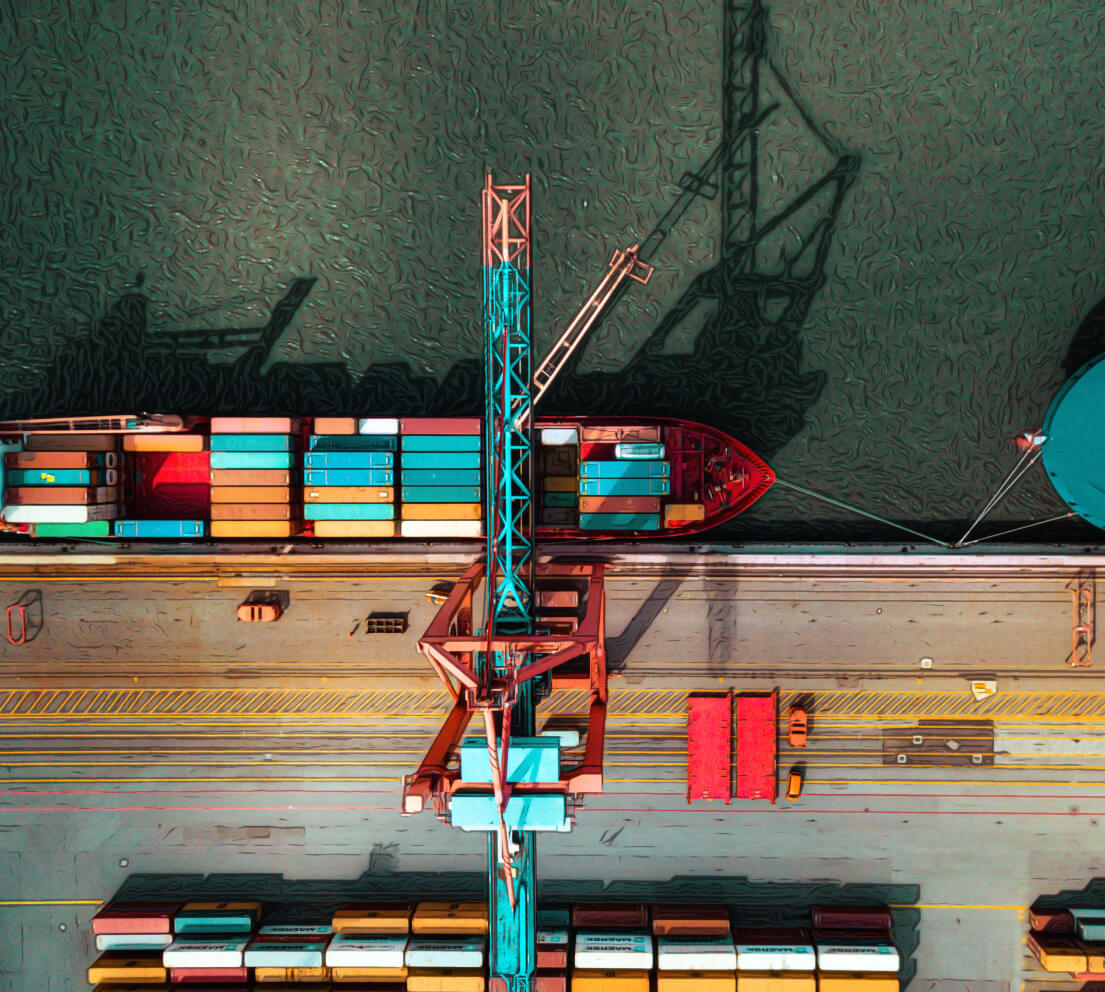 Logistical Data Solutions Applications
Simplify importing with our comprehensive solution
Utilize our innovative programing applications and full IT support for your business.
More applications to take your importing to the next level
D.I.S.
Upload scanned documents directly to US Customs. Automatically generate entry packages with one click.
Delivery Orders
Automatically Integrate shipment data to easily generate clear and accurate trucking instructions. Supports multiple location profiles and communication options. Helps to ensure smooth, efficient and timely pickups and deliveries.
FTZ
The Logistical Data Solutions FTZ (Foreign Trade Zone) module is a comprehensive tool for managing and ensuring the accuracy of import entries. It supports the implementation of easy to use forms driving compliant customs entries, and record keeping to optimize duty fee savings and deferral opportunities.
Shipments
The "Shipment" module makes the cargo process simple and flexible. Organize commercial invoices, track container and conveyance information, manage purchase orders, and securely store all relevant documentation in SharePoint for convenient access and collaboration.Then easily attach Shipment objects to Customs Entries, ISF, Deliver Orders etc.
P.G.A.
Logistical ABI software streamlines the customs entry process by intelligently analyzing commodities and automatically populating the necessary data for Participating Government Agencies (PGA). This automation ensures that required inputs are filled accurately and validated, enabling fast and efficient completion of even the most complex PGA entries. Users save time and ensure compliance by effortlessly organizing and inputting the essential information required by various government agencies involved in the customs clearance process.
Accouting
Logistical Data Solutions offers a robust accounting module specifically designed for Customs brokers, encompassing both Accounts Receivable (AR) and Accounts Payable (AP) functionalities. This module streamlines your financial operations by automatically generating invoices based on the services provided for each shipment, with the flexibility to calculate charges using default price levels or custom pricing tailored to each customer. The AP functionality enhances efficiency with automated voucher generation, providing a clear and comprehensive view of charges versus costs for each shipment. Moreover, the module supports integration with QuickBooks, ensuring seamless financial management. This comprehensive solution is designed to optimize your accounting processes, increase efficiency, and provide valuable insights into your financial operations, making it an invaluable tool for any Customs broker.
Logistical Data Solutions Inc. API
Experience the power and versatility of Logistical Data Solutions Inc.'s comprehensive API, designed to unlock the full potential of our robust system. With every function meticulously exposed, our API provides developers with unparalleled access to programmatically interact with our feature-rich software.